THE RIGHT SOLUTION FOR YOUR NEEDS
Turn-key Solutions
Low cost, easy to install, easy to manage, wireless. Turn-key solutions from datalogger to data visualization
Almost Unbreakable
Our crash and waterproof solutions are bondable to any substrate. Installation time: less than 10 minutes.
Maintenance Free
The Smart Skin Technology is extremely durable, no maintenance needed. Battery life is adjustable to application needs.
NEXT GENERATION STRAIN SENSOR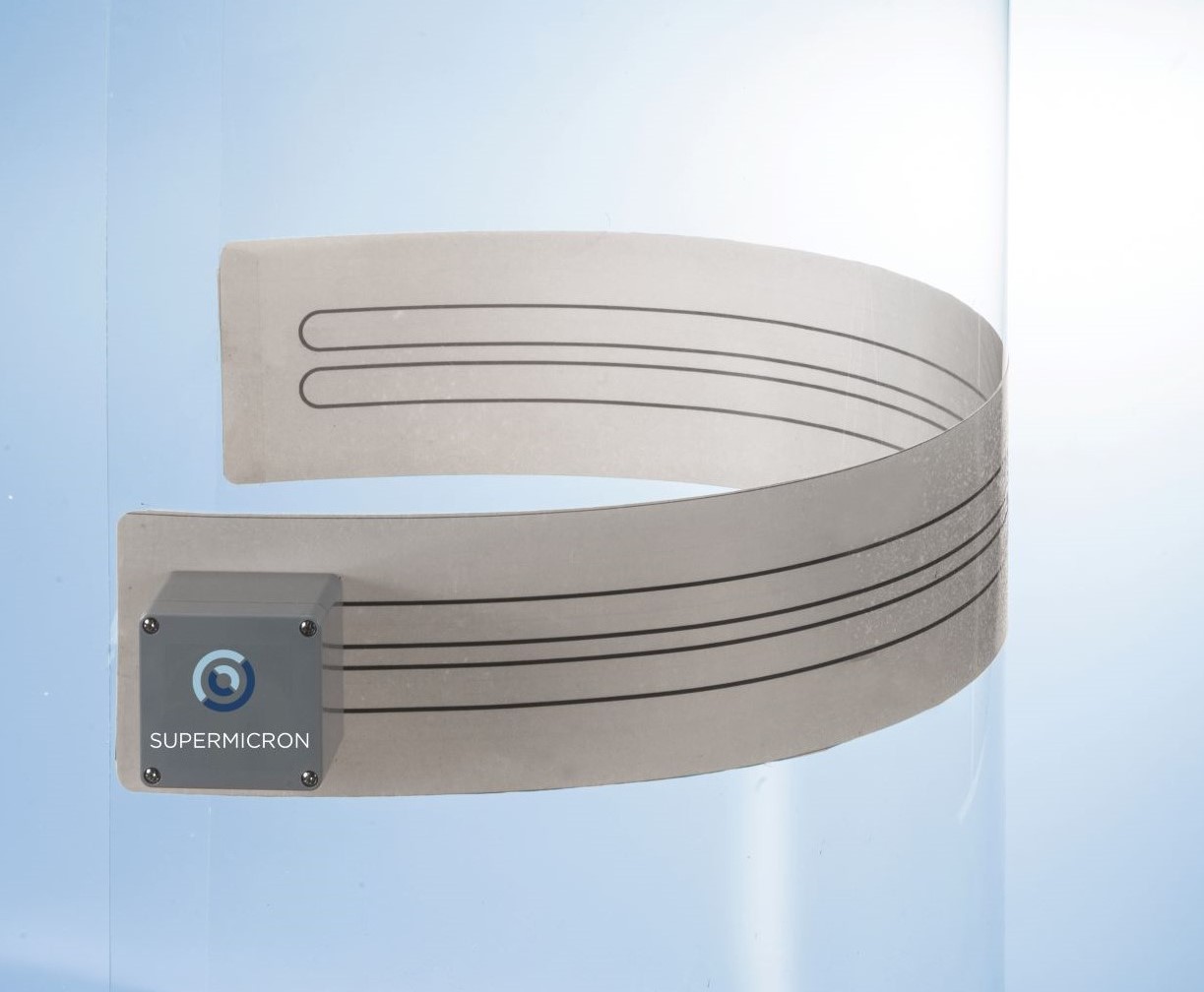 Up to 2 meters sensor length
Extremly flexible
Crash proof
Water proof
Installation time: less than 10 minutes
The proprietary technology allows the production of very high precision deformation sensors that can be manufactured in an almost unlimited variety of shapes and sizes, according to the specific needs of the customer.
The fulcrum of SuperMicron is the innovative and patented Smart Skin Sensor, a deformation sensor made of composite materials that integrate a sensitive element made of carbon fibers.
Get to Know InSensus Project
InSensus Project uses innovative technology and services to assist clients around the world to better monitor the structural health state of their structures and infrastructures, and so to build and maintain safer and more efficient buildings, viaducts and tunnels, dams, towers and pylons, pipelines and water mains, boats and ships.
We believe that converting reliable measurements into actionable insights makes an important difference: Data in itself is not to be confused with information. Data, to be useful to the operator and to support efficiently decision-making, need to translated in clear and accessible information.